Campfire Jukebox als Duo: Georgetown & TC – Vocals & Guitar
In der Duo-Besetzung von Campfire Jukebox stehen die Gitarrenkünste der beiden studierten Musiker ganz im Vordergrund. So kommen die Songs, die alle aus der Feder von Tomcat und Georgetown stammen, noch besser zur Geltung. Neben Gitarre und Gesang gibt es auch Banjo, Melodica, Mundharmonika und manchmal etwas Trompete zu hören.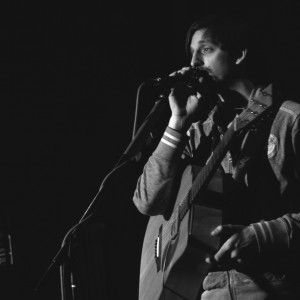 Georgetown hat Jazz und Klassik studiert, und spielt seit 2005 alles was in Berlin für einen Gitarristen so anfällt. Er schreibt seit Jahren schon eigene Songs in Englisch, Deutsch und Holländisch. Die Zusammenarbeit mit Tomcat und die Gründung von Campfire Jukebox war daher eine echtes Bedürfnis, um seine originellen Songs einem Publikum zu präsentieren. Bei der Jukebox singt er und spielt Gitarre, Mandoline und Banjo, für die Aufnahmen auch mal Orgel oder Kontrabass.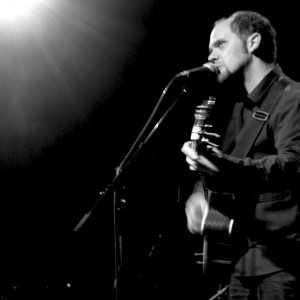 Tomcat ist der kreative Kopf von Campfire Jukebox und Gründungsmitglied der ersten Stunde. Er ist ein Meister der Gitarre in den verschiedensten Stilrichtungen und singt mit unverwechselbarem Timbre. Außerdem spielt er für die Jukebox Mundhamonika, Banjo und Melodica. Im Studio ist Tomcat für den typischen Jukebox-Sound verantwortlich und spielt nebenbei auch mal Tasten oder Snare ein.

Reinhören:
The music
Campfire Jukebox Duo: Georgetown & TC – Vocals & Guitar
The Campfire Jukebox duo puts the spotlight on the unique songwriting skills of Georgetown and Tomcat. There's a lot of guitar picking going on, but its not all about guitars, there's also some banjo, blues harp, melodica and trumpet – all combined to a mix of singer/songwriter folk and acoustic groove.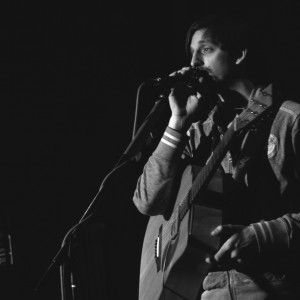 Georgetown studied jazz and classical guitar. Since 2005 he lives in Berlin as an allround guitar player. His songwriting includes a variety of styles, featuring lyrics in german, english and dutch. His main instruments next to the guitar are mandoline, banjo and trumpet, but he also did some piano and double bass for the Jukebox-CD.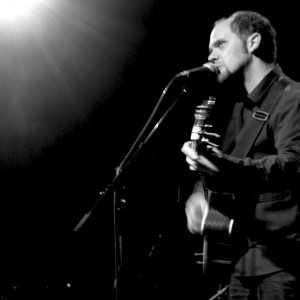 Tomcat is founding member of Campfire Jukebox. He studied classical guitar after playing in a bluegrass/skiffle-band for a while, and now he is able to perform a wide variety of styles, including blues and bluegrass, but also fast rock and heavy metal. He plays some blues harp, banjo and melodica as well and is responsible for the band's unique studio sound.

Take a listen:
The music